#11961: 5-room flat, district Ivasyuka - Nadrichna, Spacious two-level apartment - raw in the midtown area There is a contract assignment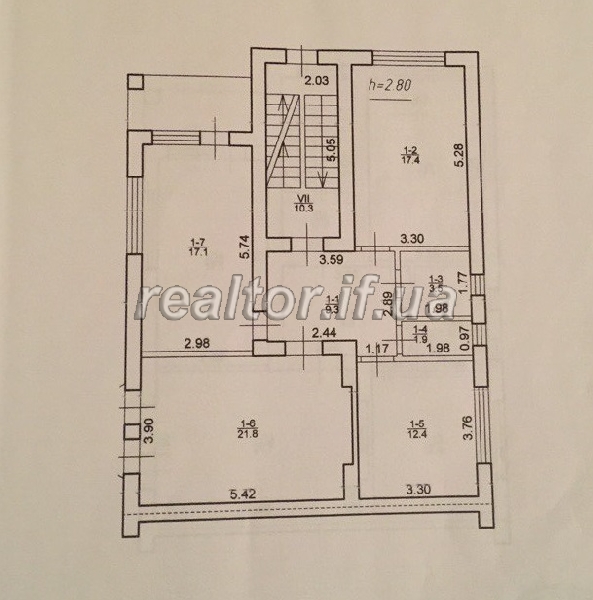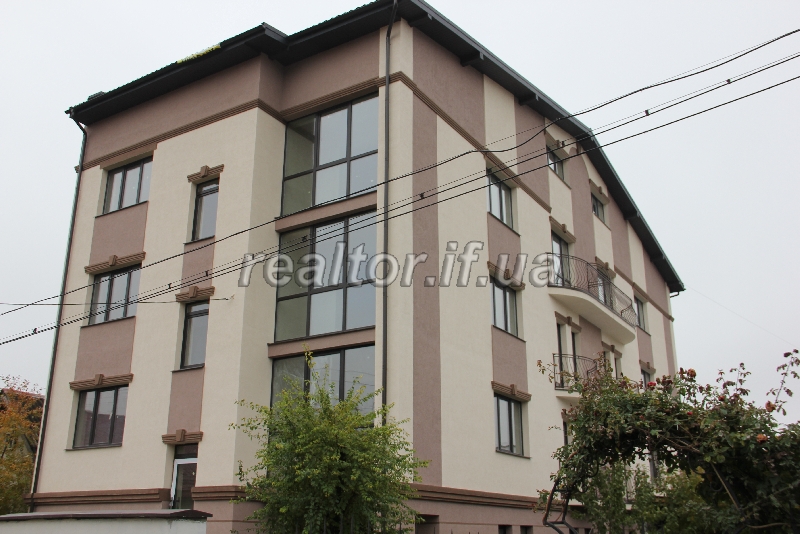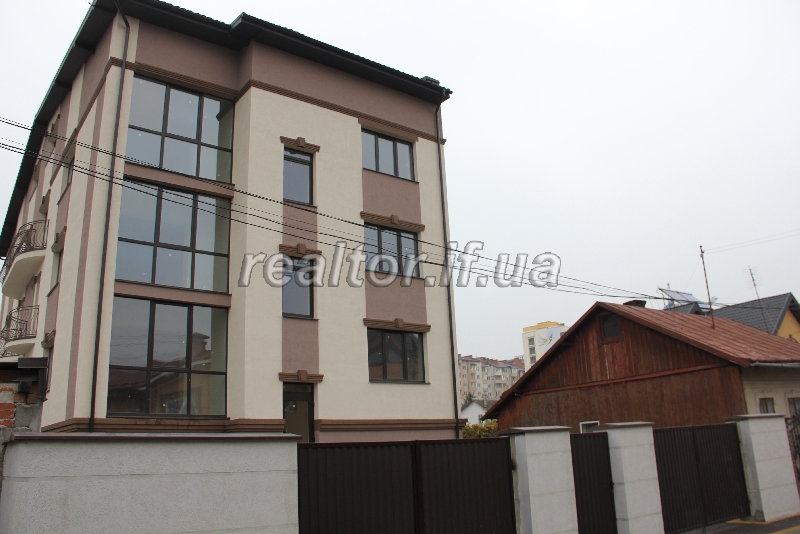 80 000 USD (485 USD m²)
Property:
Flats
new buildingtype of deals: sale
Two-tier

Number of rooms: 5


Total area: 165 m²


Floor: 3/3


Walls: brick
Heating: permit heating
Additional Information
Offers apartments in low-rise luxury deposited home, located in the central part of the ecologically clean in the private sector. This is a good investment and ideal for people who appreciate space and are able to manage it. Relax, do the work, sports, favorite household chores - enough personal space for each family member, and nobody disturbed. In the evening - Get together in a large room under the crackling fire in the fireplace to hear how was your day at the family and talk about their. On the 3rd floor of a house located only two-level apartment. The area of ​​the ground floor and 90m2 area 2 th level (attic) -75m2 where there is a balcony (area 3.5 m2), which decorated frost resistant ceramic tiles and wrought iron railing exclusive. On the second floor, no walls, allowing yourself to plan the area in two rooms and a bathroom. The work on the roof with mineral wool insulation, noise and waterproofing in an apartment the following works: plaster "on the level" walls coated finish putty ROTBAND (MULTI FINISH), flooded finishing screed, customary water, gas and electricity, a separate chimney for the future fireplace spent online (Discovery). Established safe and reliable products STEELGUARD doors, where metal thickness 1.8mm additionally insulated with mineral wool and 9 ribs and reliable two-component lock company GLASS. The house has installed plastic windows and balcony doors are made of the German profile firm KBE, which contain 5 cameras and dvohkamerni enerhozberiayuchi windows. Modern 3 apartment 4-storey house total area of ​​420 square meters of land privatized 2.8 hundredths. This house fenced enemy to automation. In the basement garage located two (area of ​​29.1m2 and 39.7 m2) and Kladovo room (area 8.4 m2), which decorated with modern materials - bark beetle manufacturer (KREISEL) and highly elastic paints. The floor is tiled (PARADYZ). Garage doors are made of robust German and German hardware mechanism. In the yard "made her landscaping completely paved with cobblestones. Possible sale of a mansion full price is $ 240,000.
Contact Information
Add a review
In order to post reviews, first log in to the site using social media.
← back