Land: Ivano-Frankivsk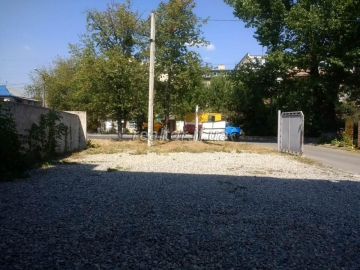 3 000 грн for all + utilitiesauction
new buildingtype of property: commercial area
Total area: 2 ar/sot.
Lease of a front land plot on the street. Petluri, near the Harmony restaurant, 2 square meters, pla...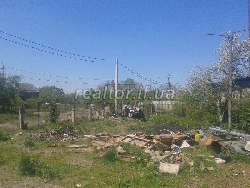 4 500 грн for all + utilities
new buildingtype of property: commercial area
Total area: 6 ar/sot.
Lease of land on the street. Maksimovic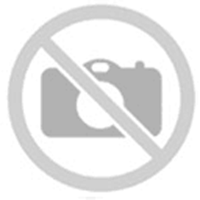 14 000 USD for all
secondary market
Total area: 7 ar/sot.
Land for construction, a plan project, all communications: gas, electricity, kanalizatsiya.Dilyanka ...
Rent of the land in Ivano-Frankivsk
One of the most common forms of land use is currently leased. If the owner does not plan to use the plot for the intended purpose, then he can take it for use. For this purpose, a lease agreement is concluded and a corresponding fee is paid.
Therefore, in order to successfully conduct business is not a prerequisite to be the owner of the land, but just rent the one that suits you for all the criteria for a long or short period and use it for all legal grounds. So, if you decide:
- to engage in farming, gardening;
- to grow vegetables, fruits, to make perennial plantings;
- You want to find a good plot of land in a picturesque place for fishing, hunting, rest and profit;
- to build a house, a cottage, but you do not have your own land for this,
then we can offer you a wide range of offers, among which you will be able to easily select and rent a land in Ivano-Frankivsk and region.