Construction of houses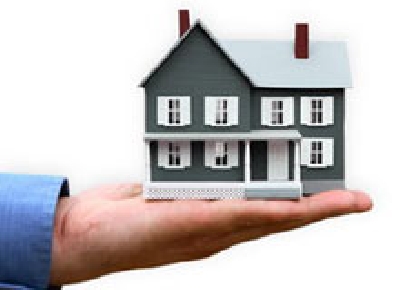 We will build your dream!
Building your own home is one of the most important cases of every person in her life, so this should apply thorough approach, but at the same time, and is very pleased individual.
During the construction of their homes one is confronted with many difficulties and challenges that need to be resolved, a lot of time and nerves. This is due, if we take from the beginning with the selection of land and its location and ending Painting and decorating, furnishings and most importantly the introduction of building commissioning.
About Dream.
The most advanced and practical projects, the most prestigious areas of construction with convenient entrances and municipal utilities, individual approach to each client and flexible payment terms as you closer to the realization of your dreams.
We offer houses are built for the Western Canadian projects that provide both convenience and comfort of living and saving energy and expenses of the house.
There are also projects on a phased payment of the cost of construction, which has just begun. This allows you to choose the project with the same plan, which accounted to you liking and color gamut roof, facade, windows. In addition, we put a fence for your taste.
Proposed projects today you can see the following link: YOUR FUTURE homes
Flexible approach, simultaneous construction in various parts of the city and suburbs of Ivano-Frankivsk allow you to choose the mansion, which you have always dreamed of.
For people who are uncomfortable or circumstances do not permit (selling their property or withdrawals from the business) hotivkuyu ​​pay the full amount, we can offer customized payment terms, especially considering options exchange (cars, apartments and commercial properties Ivano-Frankivsk) and rozterminuvannya payments.
Of course you would like to know where our customers live? In which house? In some areas of the city? We have implemented more than 15 projects, most of which are different. This emphasizes the individuality of each person's choice of flavor.
Projects can be found here: BEST MODULAR
Here are the most successful projects of houses (mansions) and houses in Ivano-Frankivsk, each of which has found its owner. Cozy home with convenient and appropriate planning, good location and city utilities are always in demand. Based on the situation that has developed in the individual low-rise housing market, demand exceeds supply due to lack of building houses, our projects are realized, still under construction.
Ivano-Frankivsk
Market Square, 10, office 4
Front of building
phone. +38 066 3378060 - Vitaliy P.
← back