The primary real estate market of Ivano-Frankivsk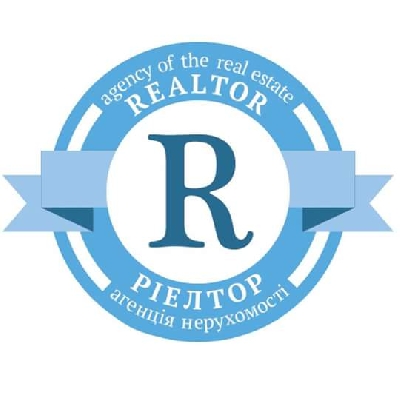 Buying a property is a responsible step, so you need to carefully analyze all the offers. It distinguishes between two types: primary and secondary. Attention is paid to the area, district, infrastructure. Each of these species has a number of its advantages and disadvantages. This article will discuss the primary market and its features. The concept is easy to understand even in the title. It includes premises that were not yet in someone's property.
The primary market in Ivano-Frankivsk is presented at the stage of construction, and it is possible to buy "raw". By buying a home that is just being built you can save significantly, because it is 20-30% cheaper than the already ready and possible payment in installments. The closer to building a house, the more expensive the price. Although the risks are that you will not be able to look at it. Is that in 3-D format. There are cases when the terms of putting into operation may be violated. In spite of this, the demand for this segment of the market is quite high. The advantages are that currently high-quality materials, new elevators, energy-saving technologies are used. New buildings usually have spacious rooms, improved planning, in which you can take part and rebuild according to your requirements.
A fairly weighty argument to buy an apartment on the primary market in Ivano-Frankivsk is the freedom to choose. You can choose storefront, location, number of rooms and even a view from the window. The closer to the completion of construction, the fewer options remain. Typically, such homes immediately equip the adjoining territory with children's and sports grounds, parking, gardening and allocate space for commercial real estate. And so, soon after construction there are new stores, restaurants, pharmacies. The territory of many newly built residential complexes has its own security.
A significant part of the population is now young people with a fairly rapid pace of life. They value the comfort and advantageous use of the area of ​​housing. Therefore, smart apartments are becoming more and more popular. They carry out reasonable planning with maximum application of each square meter, which also reduces the cost.
Definitely a choice for you. Our agency can offer you a large selection of housing in the areas of the primary real estate market and will help you choose the option that is right for you.
← back