Rent Ivano-Frankivsk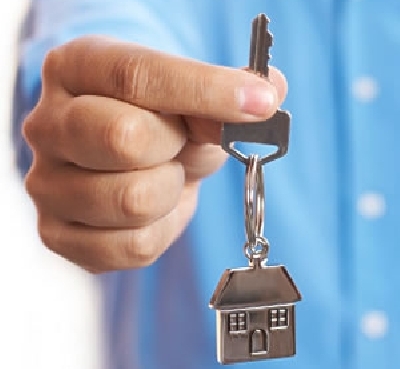 All good day, good mood and just positive emotions. Dear owners, customers and visitors to the glorious city of Ivano-Frankivsk. If your realtor does not meet these requirements, it is best to him not to deal, and search a person who is an expert in their field. You want to rent or rent your property, you are asked to. By contacting us you save your precious time and money. My team and I are among the best specialists rent in Ivano-Frankivsk. With many years experience in the property market Ivano-Frankivsk, we have some of the best realtors rent with an impeccable reputation. Hundreds grateful owners and customers who recommend us to your friends. You set the task - we carry - as, effectively, comfortably, and without publicity is confidential. Emphasizes that most objects you will not find anywhere else, only here. Sincere desire to help you find accommodation for ever remain pleasant memories and important event of your life. Help to assess your apartment or house rental relative and find decent, responsible and sociable people. Great choice for long-term rental, short for rent and terms. There is always free apartments, houses, cottages and pivosobnyaky. We are able to offer you accommodation for available funds in normal, architectural and newly built houses renovated, modern and renovated Elite, also with the presence of all furniture and appliances. Preparing lease agreements that protect both parties (ie the tenant and the landlord). No agency in Ivano-Frankivsk region can not possession of such modern Internet resource. Our unique and one of the best and most professional sites http://realtor.if.ua, affordable, easy to use, that meets all the requirements of our customers, operates in four languages, contains a lot of real estate offers and constantly updated. We are waiting for you in its cozy and comfortable office in the center of Ivano-Frankivsk in any pre-agreed time with you. We will be very glad to cooperate with you !!!
For regular customers there are various cooperation programs and various discounts.
It's simple - Share information with us - we convert them into money and share with you !!!
And a pleasant surprise for the owners - you do not have to pay us a commission !!!
← back