The investment project of 3.85 MW solar power plant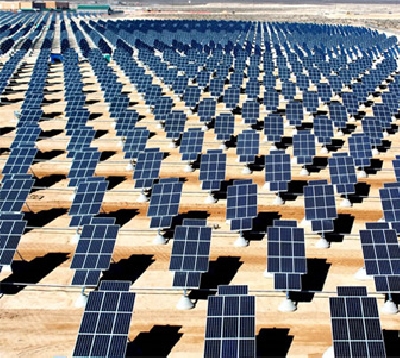 PROJECT IMPLEMENTED !!!
Please see other relevant projects.
Investment project to build a power plant using solar energy ( renewable energy). Electricity using solar cells.
Title: Investment project - the construction of solar ( photovoltaic ) power plant.
Power: 3,85 MW.
Project is: lease of land, technical specifications for connection to a public network ( energy market ).
Location: Snyatyn district, Ivano -Frankivsk region, Ukraine
Total investment 4,042,500 Euros
The land area of 7.7 hectares
Planned number of employees 10 people
Annual revenue 704,460 Euro
Payback 4 years 9 month
Reducing emissions - 3 905 tonnes of CO2 per year
Owner: LLC "Solar Carpathians"
phone. +38 066 3378060
Download the solar power plant project
← back