Mansion in Ivano-Frankivsk - construction

Sold the mansion in the district of airport (near st. Konovalets - Opryshivtsi). The total area of ​​200 m2. New building, mansion covered with metal tile, plastic windows, wooden yevrodveri entrance, garage shutters, all communications, internal plaster, screed stairs. The facade insulated, plastered in color. Insulated roof, turned up the board. Land 0.08 ha.
Price 120 000
AUCTION!! Possible exchange for apartments, cars. Rozterminuvannya!
Building: finished.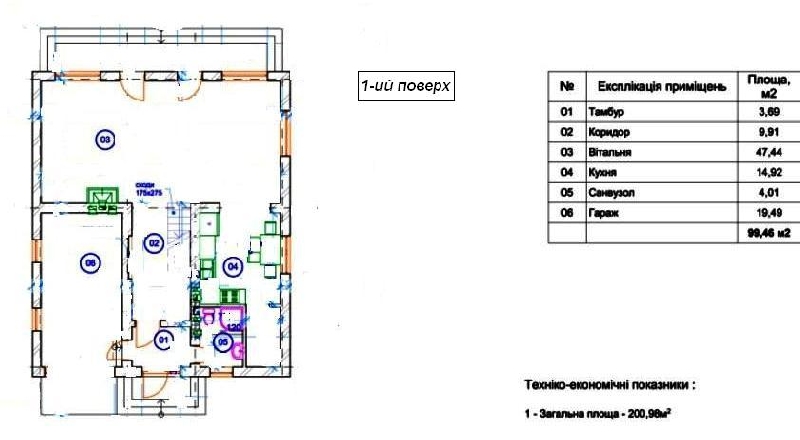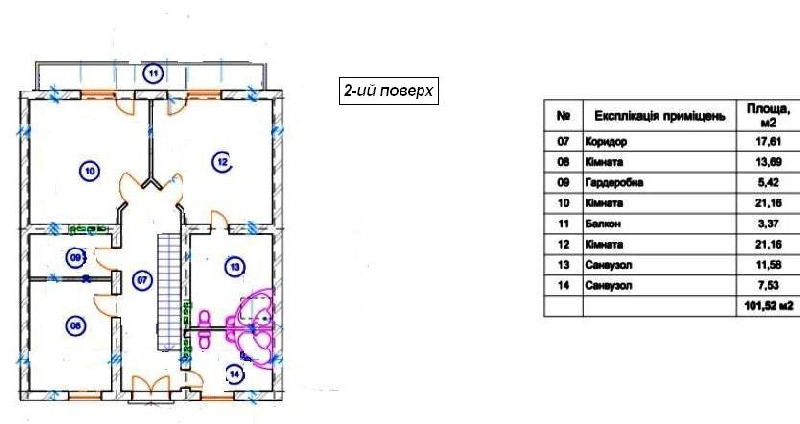 ← back