Ivano-Frankivsk region ranks first in Ukraine the number of visitors tours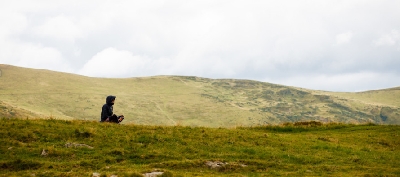 The region is a leader in terms of tourist services. However, over the past nine months decreased performance because of the situation in Ukraine.
Following the 2013 Ivano-Frankivsk won first place in Ukraine by the number of served tourists (337 500 people). This is stated in the certificate of OSA.
Also region ranked third in the number of served domestic tourists (59 900 people) and third in terms of services provided tourist firms (244 mln. USD.).
By 2013 the volume of tourist tax totaled 956.3 thousand. UAH., 9.5% more than in the year 2012.
However, tourist flows decreased in the first nine months of 2014 in comparison with 2013 by. At least, this figure indicate tourist tax.
As you know, in the summer the number of tourists in Prykarpattia zmeshylas 10%.
This is due to the general socio-political situation in the country fall in real incomes, purchasing power due to rising dollar against the national currency.
← back